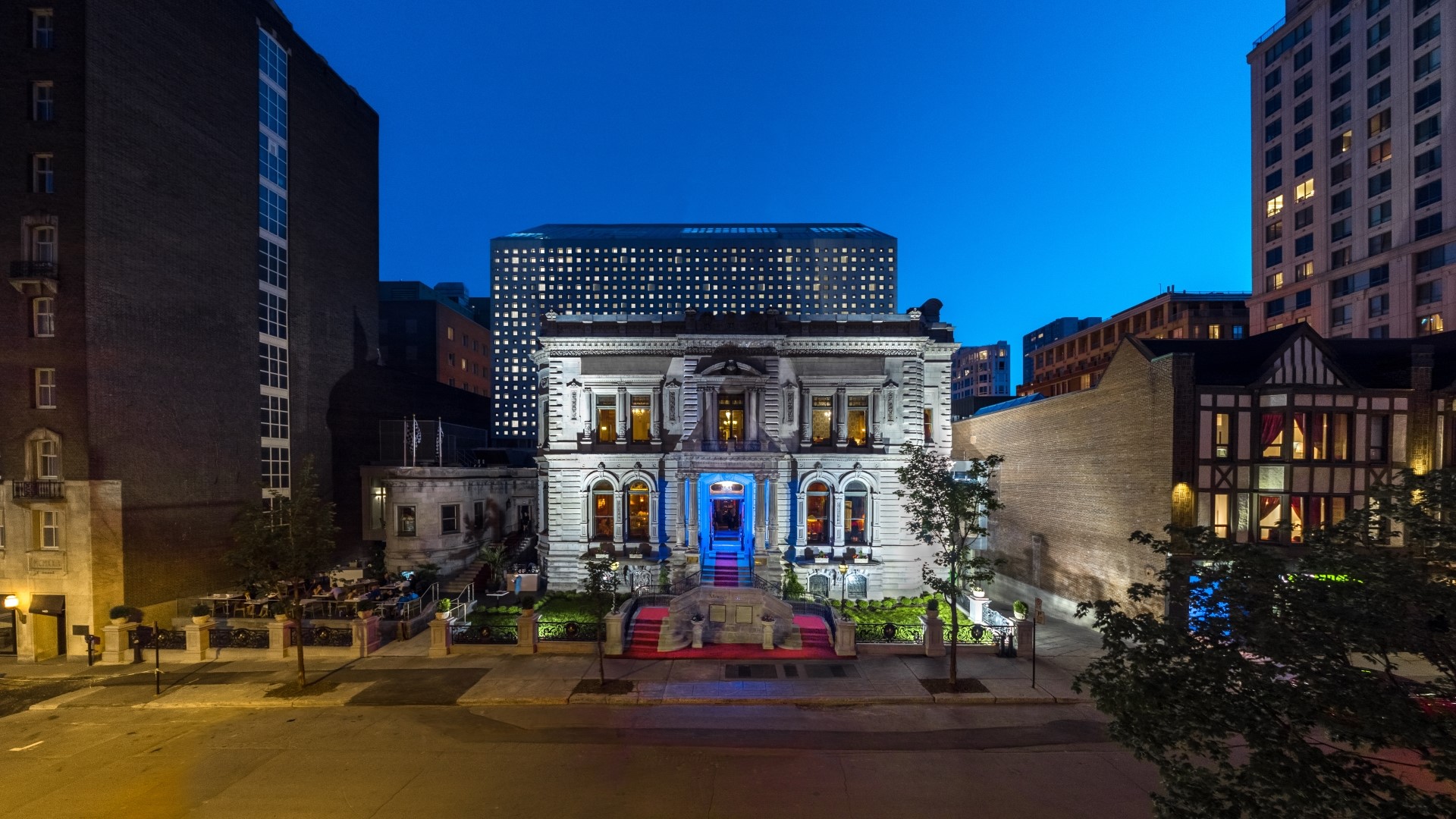 Le Mount Stephen Concierge Team
Our Concierge Team looks forward to welcoming you to Le Mount Stephen located in the heart of the Golden Square Mile of Montreal.
We will be at your service and we will assist you to plan a perfect stay that will meet all your needs.
Please do not hesitate to contact us directly by email at: concierge@lemountstephen.com or call us at: +1 514-669-9237.
Airport transfers and transportation around the city
Dining recommendations and reservations
Spa, Salon or In Room Massage recommendations and reservations
Child Care Services
Museum, Exhibitions or Theatres information or tickets
Shopping or Personal Shopping recommendations and reservations
Private guided tours services
We will ensure you have a memorable experience during your visit and we will try to let you discover Montreal through a unique lens.


Sincerely,
The Mount Stephen Concierge Team